Volunteers will be assigned a checkpoint to work and will be responsible for marking manifests of teams as they go through the checkpoint – a simple, but important task!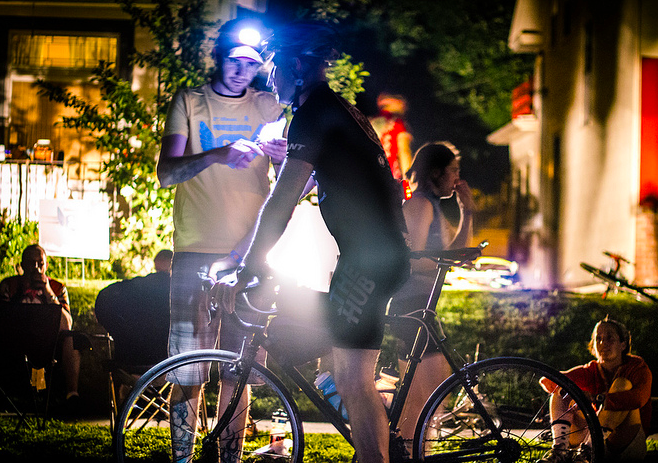 A few shifts also need safety volunteers to be course marshalls at busy intersections. All volunteers will receive an event t-shirt and high fives.
We need volunteers for the following shifts.:
TBD
We are also in need of skilled volunteers to help run the first aid tent. We are asking that these volunteers have either a medical background or first aid training.
Below are the first aid volunteer shifts:
TBD
Email us at powderhorn24@gmail.com with your name, phone number, and what shift(s) you are available to work! Thank you for volunteering! This event wouldn't exist without you!