Volunteer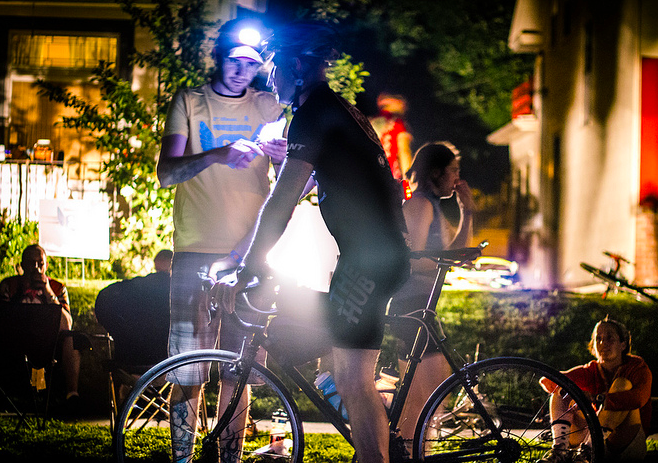 Powderhorn 24 is only possible with the assistance of its numerous volunteers . If you want to participate without riding, please consider helping with:
Set up or tear down
Marshal/Ambassador
Punch at Checkpoints
Supervise Bonus Stops
If you're interested, please register using this handy form.
Email volunteer@powderhorn24.com directly if you have any medical expertise and are interested in helping out at our first aid tent or if you have any general questions about volunteering at the 2014 Powderhorn 24.