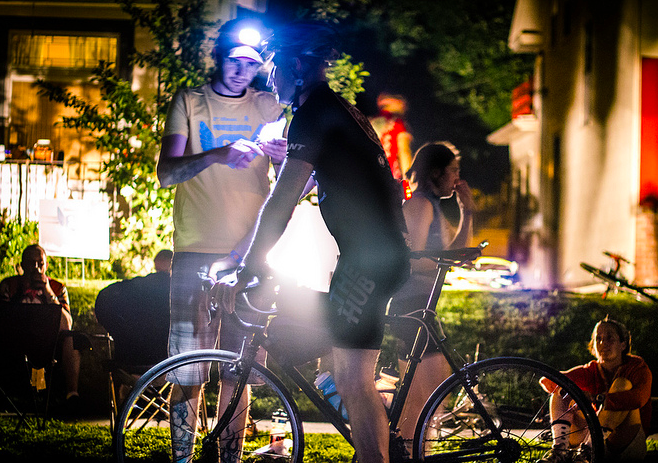 Powderhorn 24 is only possible with the assistance of its numerous volunteers . If you want to participate without riding, please consider helping with:
Set up or tear down
Intersection Marshal
Ride Ambassador
Punch at Checkpoints
Assist at Bonus Stops
thank you !

+ Subscribe to our 2015 e-newsletter to get all the information on becoming a Rider, Volunteer or Supporter of the 2015 Powderhorn 24 Community Ride!