Volunteer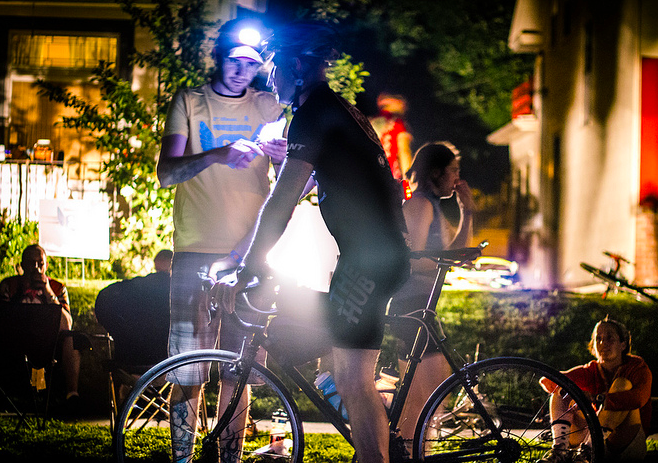 Powderhorn 24 is only possible with the assistance of its numerous volunteers . If you want to participate without riding, please consider helping with:
Set up or tear down
Intersection Marshal
Ride Ambassador
Punch at Checkpoints
Assist at Bonus Stops
If you're interested in volunteering at the 2014 Powderhorn 24, please email volunteer@powderhorn24.com directly with your availability and contact information.
The volunteer schedule will be distributed in the week prior to the event.